Request a Quote or Reserve a Time & Date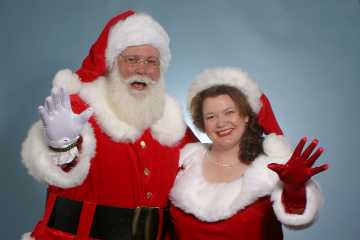 Thank you for your interest, but we are sorry that at this time we are not taking new visits for the Christmas Season.

We should have already contacted you if we have previously visited and you are on our schedule. If we've goofed and haven't gotten to you like we should have, please accept our apologies and do email us to jog our memories.

We wish you and your family lots of merry this Christmas season.