Request a Quote or Reserve a Time & Date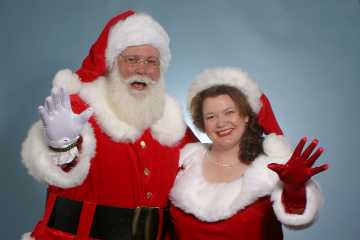 Thank you for your interest, regrettably at this time due to unfortunate circumstances that limit our schedule we are not taking new visits for our 2016 Christmas Season.

If you have have had us visit last year then we should be contacting you if we haven't already. If we've goofed and haven't gotten back to you like we should have, please accept our apologies and do email us to jog our memories.

After the 2016 Christmas Season we are planning that this page will be active for visit requests for the 2017 Season which should once again be a full season of visits for us.

We wish you and your family lots of merry this Christmas season.